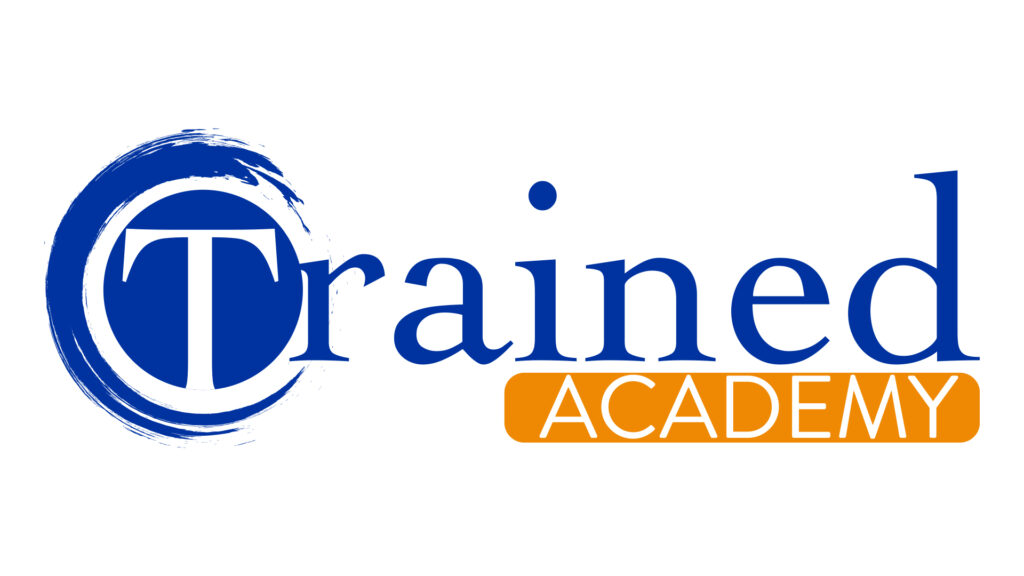 Return/Refund Policy
Trained Academy Return Policy
Effective: 08/19/2022
Thank you for your purchase from Trained Academy. We appreciate your business. If you are not completely satisfied with your purchase, we are here to help. Please see the full details below regarding our return policy and process.
Policy Details
You can request a refund of your order 14 days from the date you received it.
Any item from Trained Academy can be returned, no questions asked.
For all returns, the only thing you need to include in your package is the purchased item.
Shipping Fees
You are responsible for all return shipping fees. Shipping fees are non-refundable. Trained Academy strongly recommends that you use a trackable method to ship your return.
Refunds
Please note that if you are not satisfied with your course you may request a refund up to 14 days after your course start date. 
The refund will be subjected to a £100 admin fee and will be deducted from your course fee. 
After 14 days of your course start date you will not be eligible for a full or partial refund. 
The team at Trained Academy LTD would like to thank you for understanding our terms and conditions. 
Questions?
If you have any questions concerning our refund policy, please contact us at [email protected]
Thank you for shopping with Trained Academy!