we offer face-to-face and online education to Fitness Professionals.
About us
The goal is to provide quality fitness qualifications for fitness professionals so that they can expand their services to get more people moving. We help fitness professionals to specialise in their field, so that they may teach older adults, pre and post-natal ladies, yoga, pilates, and mental health awareness.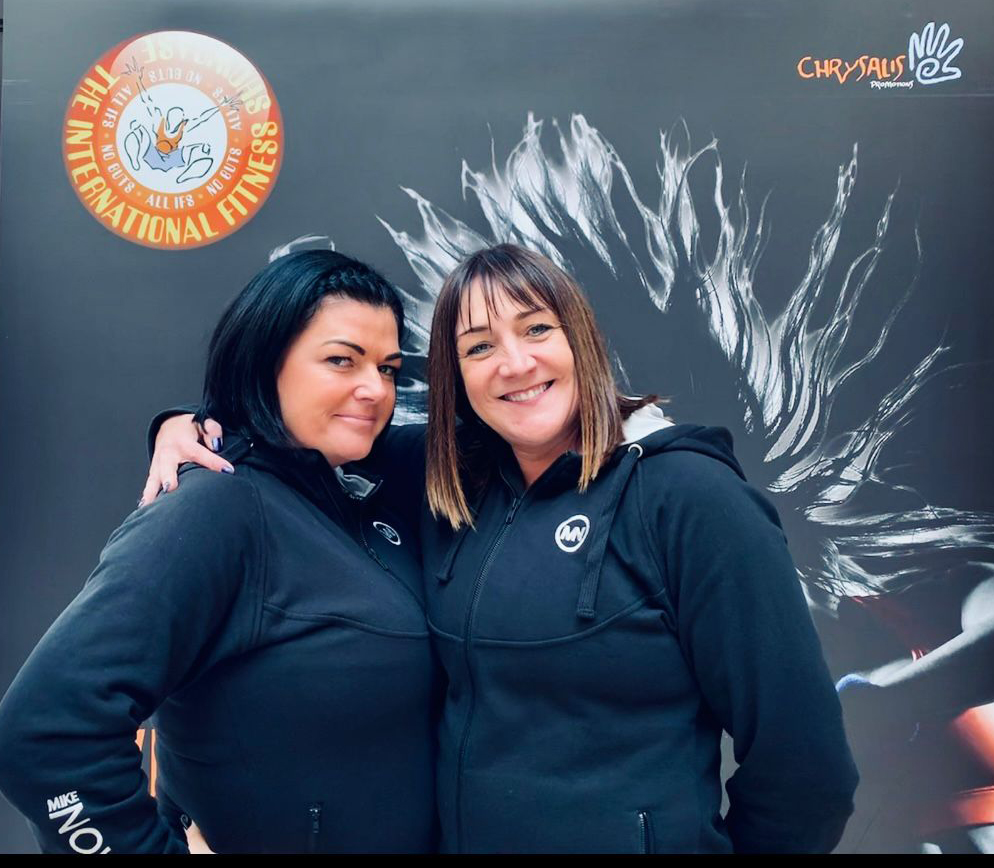 Emma Smith.
Telling her experience with Trained Academy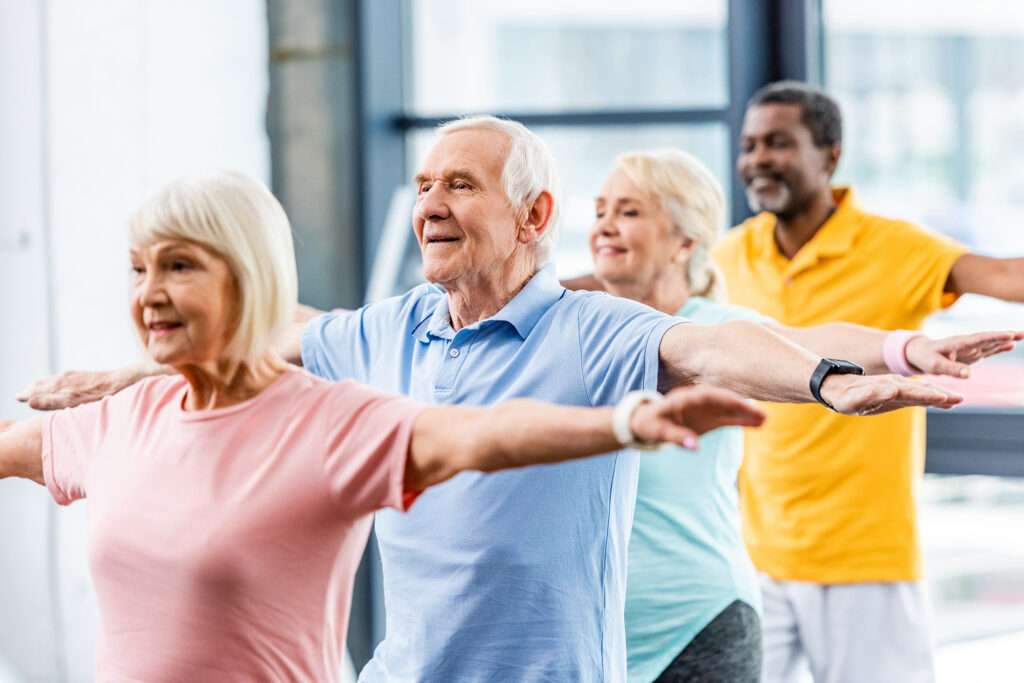 Our Courses
• L3 Pre/Post-Natal
• L3 Older Adult
• L2 Mental Health Awareness
• L3 Education & Training
• L3 Diploma in Teaching Yoga
• L2 Award in Instructing Kettlebells
Feel free to drop us a line
GET YOUR INSTRUCTOR PUBLIC AND TEACHER LIABILITY (PROFESSIONAL INDEMNITY) £10 MILLION INSURANCE FROM
FITPRO TODAY.
Our Partners