L3 Pre and Post Natal
Active IQ Level 3 award in supporting Pre and Postnatal clients with exercise and nutrition
Join Cherry Baker and Trained Academy for distance learning and become a qualified L3 pre/postnatal exercise specialist
Introduction:
The purpose of this qualification is to provide learners with the knowledge and skills needed to be able to programme safe and effective exercise for both pre and postnatal clients, taking into account the physiological and biomechanical changes associated with pregnancy and the key health and safety considerations for pre and postnatal clients taking part in physical activity.
Entry Requirements:
Learners must hold one of the following or equivalent:
• Level 2 certificate in GYM instructing
• Level 2 certificate in group training
• Level 3 diploma in personal training
• Level 3 diploma in instructing pilates matwork
• Level 3 diploma in teaching yoga
Qualification Structure
Learners must complete both mandatory units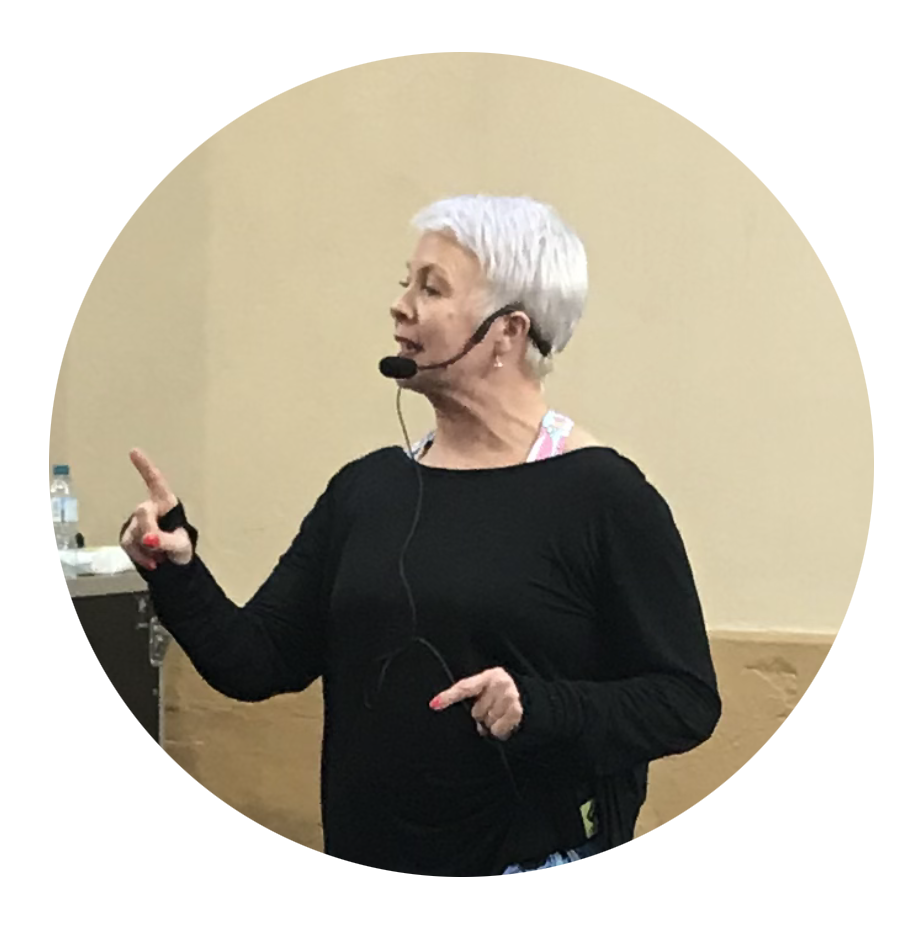 About Cherry Baker
Cherry Baker is a lecturer, guest speaker, presenter, and teacher trainer, specializing in Pilates. She has been in the fitness industry for over 42 years. Cherry is one of the UK's most popular and most sought-after teacher / trainer and is well known as one of the industry's leading presenters.
She has tutored and supported many teachers to become L3 Pilates exercise specialists, helping hundreds to build and develop successful Pilates businesses. Cherry is renowned in the industry for her sense of humor and user-friendly approach to health and exercise. We are lucky to have her as the lead Pilates tutor at Trained Academy LTD.
Enrollment Options
The course is available to new students and also those who would like a refresher with access to the bonus content supplied by Cherry that is not part of the Active IQ syllabus.
Evidence of your previous L3 Pre/Postnatal qualification is required for the Refresher. You may use the file upload feature on this form or we will request it by email after we receive your payment.
This includes the practical teaching information that is not part of the syllabus, delivered by Cherry Baker and is exclusive to Trained Academy students.
• Regressions
• Progressions
• Adaptations
• Latest research & up to date information
• A wealth of teaching ideas from one of the UK's top experts in this field.
The Refresher option does not include the Zoom calls, assessment, accreditation, CPD points, or a manual. We recommend this option to previously qualified students looking to update & supplement their qualifications. Or, for those who teach Pre and Post Natal ladies as part of a mainstream class and would like to enhance their learning to better serve this demographic.